Property

Types
40%

Multi Family Home

40%

Single Family Home

40%

Warehouse

-20%

Other
Property

Cities
60%

Sango Otta

20%

Lekki

20%

Other
About Coronation Real Estate
Coronation Real Estate Development Limited (CREDL) is part of renowned SONA GROUP, which is one of fastest growing conglomerate of Nigeria.
Incorporated in 2004, CREDL is positioning to be one of leading real estate developers in Nigeria by investing its resources to offer quality real estate facilities to the growing population of the country.
The focus of the company at this stage spreads across Lagos, Abuja and Ogun states where it has acquired land ranging in sizes from 1000m to 200 acres. The company is now in the process of developing a number of commercial, industrial and residential projects.
Featured
Vedic Building Hakeem Benson Road, Plot 5, Block 111 Lekki
Beds:

3

Baths:

3

Multi Family Home
Details
6 years ago
Featured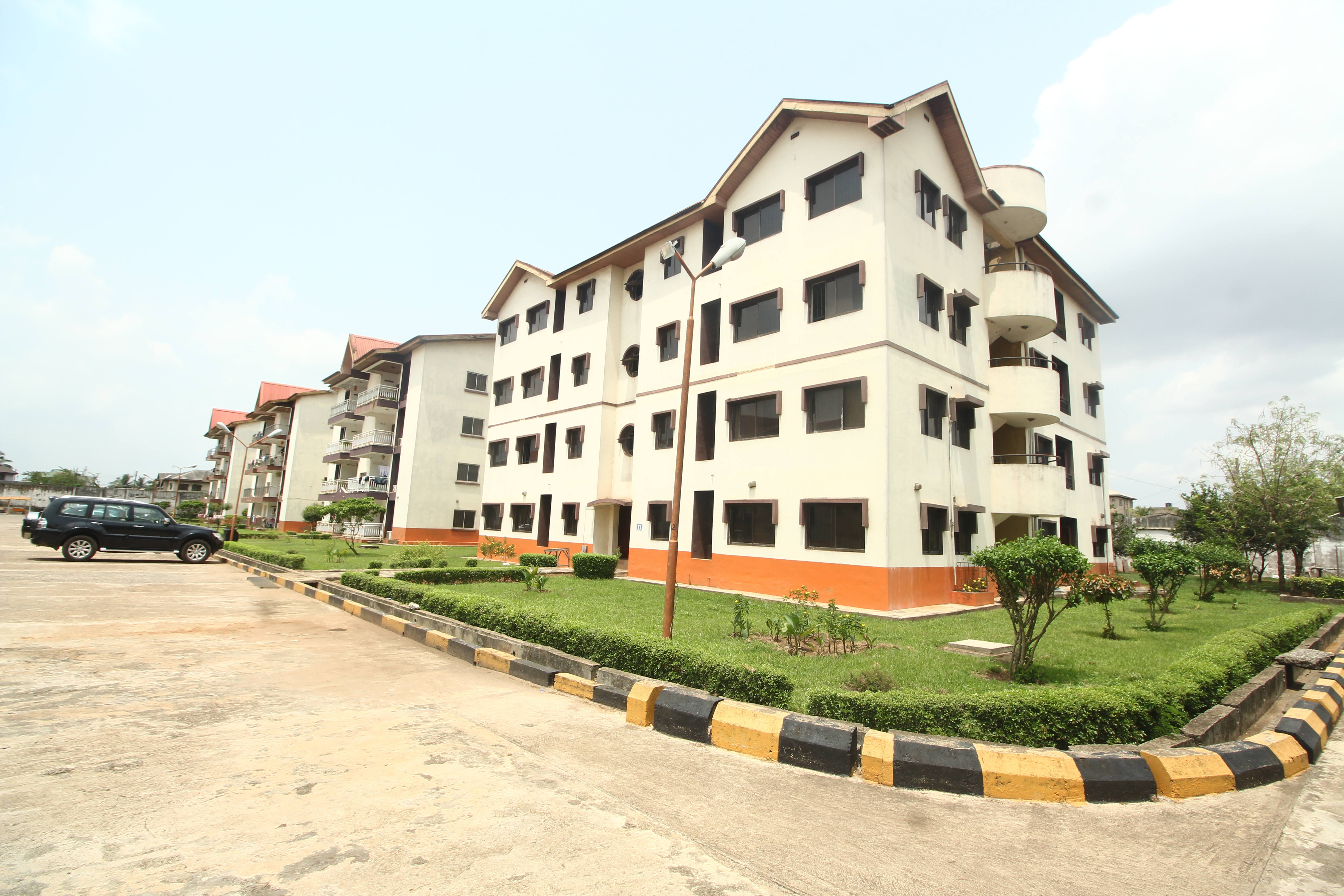 KM 38, Lagos Abeokuta Expway
Beds:

3

Baths:

2

Single Family Home
Details
6 years ago
Featured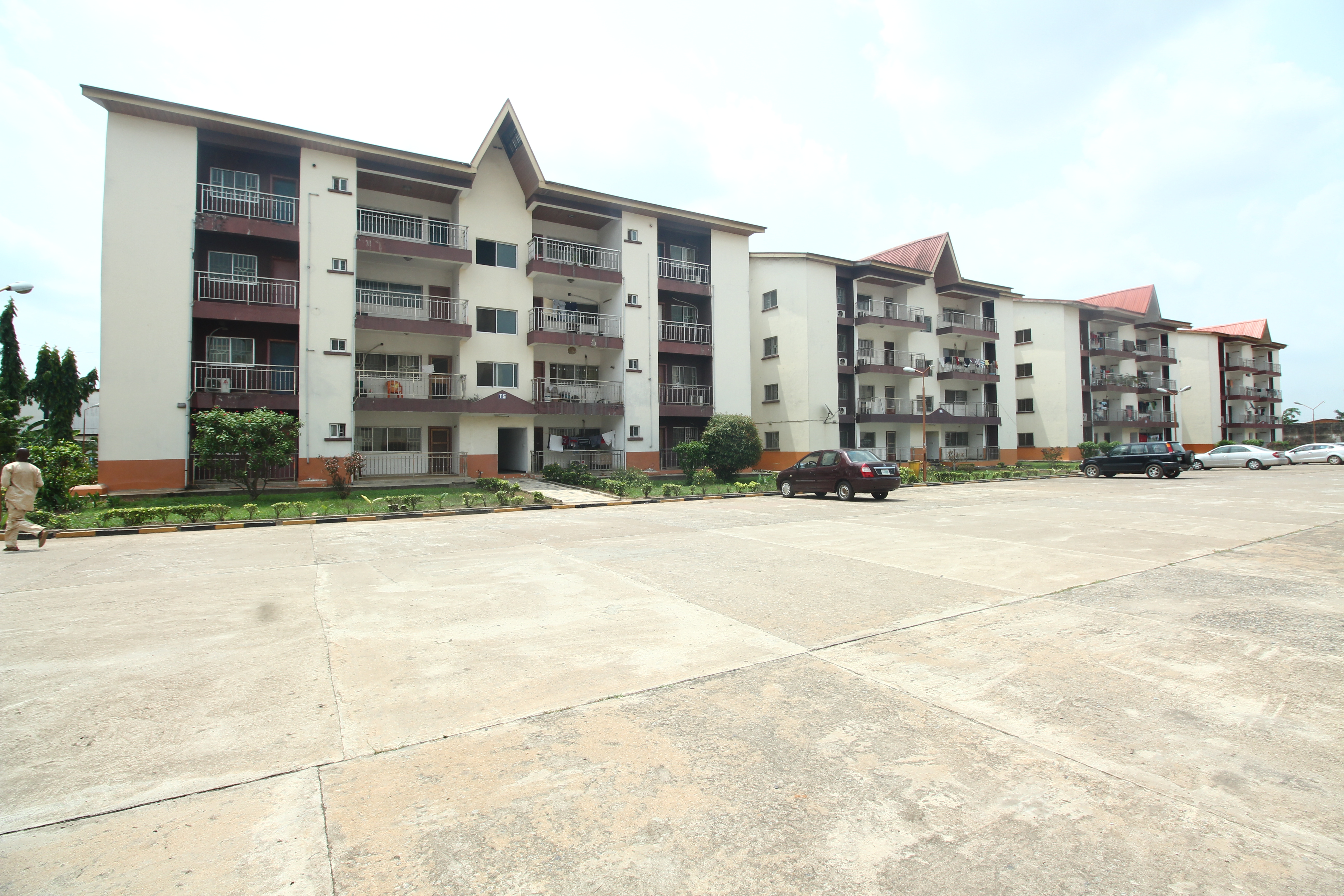 KM 38, Lagos Abeokuta Expway
Beds:

2

Baths:

2

Multi Family Home, Single Family Home
Details
6 years ago
Lagos Abeokuta Expway with direct approach
Details
7 years ago
Featured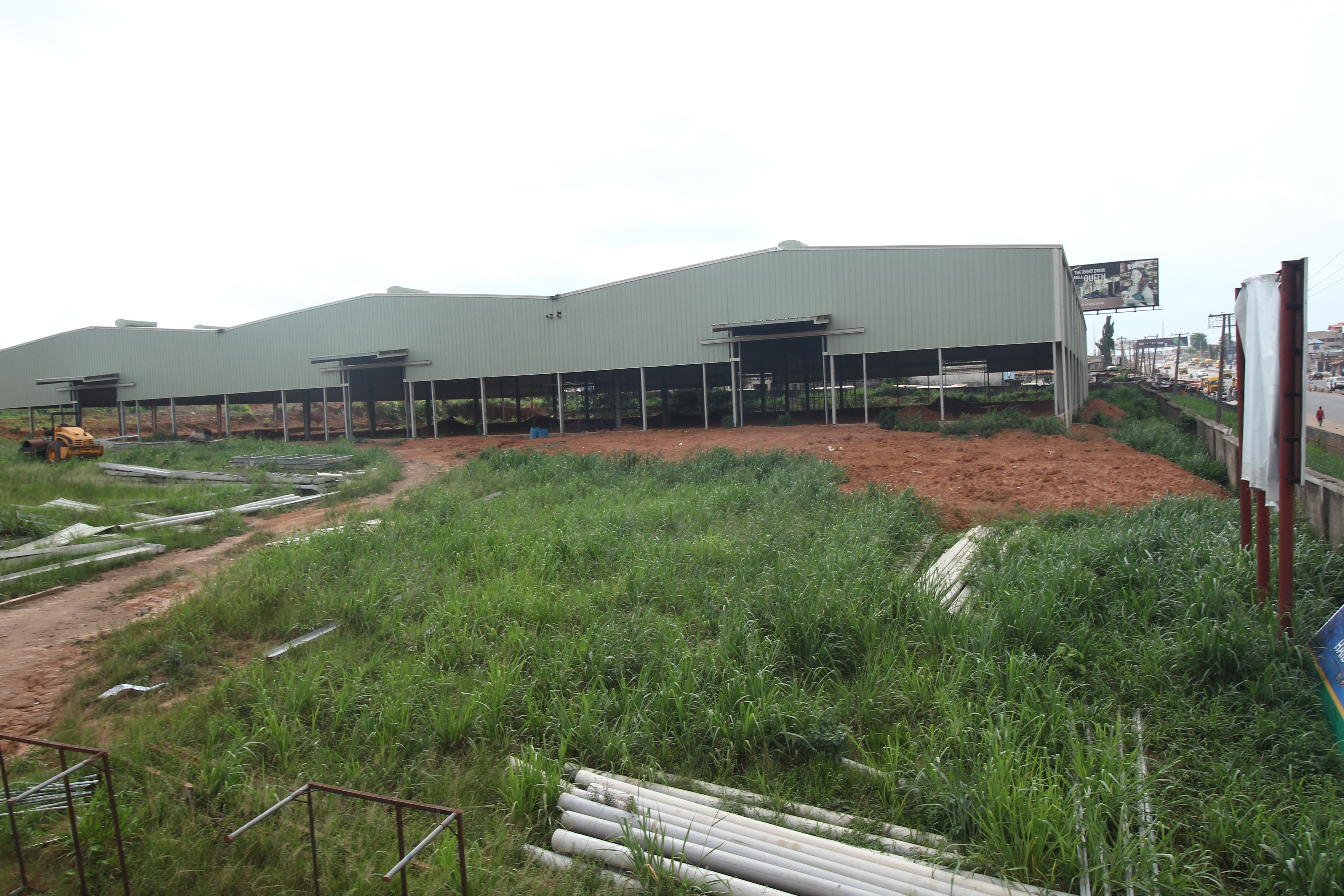 (GOLD CREEK) on Lagos Abeokuta Expway Opposite SHOPRITE Sango otta
Details
7 years ago